Access the Software Built By Truckers, For Truckers
Request a FREE demo and see for yourself how PCS automates the entire transportation logistics via a single, comprehensive solution.
Experience the only unified TMS platform built for shippers and carriers together.
Yield Benefits Such As:
Automated, intelligent load booking and easy load match
Reduced deadhead miles
Integrated accounting – quicker invoicing with load details on each invoice
Better communication
Real-time route tracking
MUCH more!
Mobile Express
Make data-driven decisions from anywhere, anytime.
Take advantage of a driver management and communication system that automates the two-way communication between dispatch and drivers. Operate smarter and more efficiently with mobile reporting, dashboards, and business intelligence (BI) tools.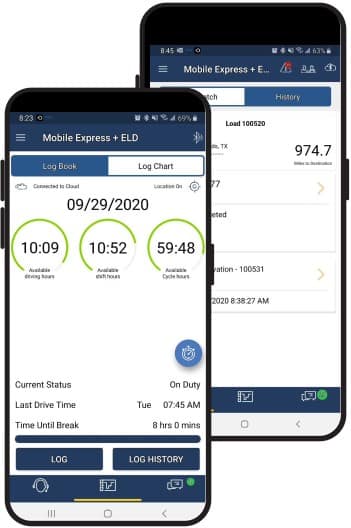 Asset Tracking & Management
Harness the power of real-time visibility into fleet equipment & drivers delivered to your chosen device.
Now you'll always have the most complete visibility into assets and associated loads using AT&M to capture immediate insight about any load/shipment. Conveniently organized on a single screen, view shipment data like:
Pieces, Weight & Pallets
Load/Shipment Number
Dates & Times
Bill to Name/Address
Commodity Type(s)
Rates & Accessorials
Driver Name & Status
Tractor & Trailer IDs Location
Number of Appointed Stops
Miles in Route
ETAs and Estimated Time Remaining
Total Time
Stay in constant contact with drivers using in-app communications features like One Click Calling & SMS messaging.
PINCH FLATBED
We have grown from an 8 million dollar company to a 50 million dollar company in 10 years. PCS has been able to develop new apps and processes for us to be successful.
Dan Massalone, President, Pinch Flatbed
What to Look for in a Transportation Management Platform
There are benefits to leveraging the PCS platform for transportation logistics management. Download our FREE eBook to learn how a TMP can help grow your business. 
Topics Include:
How a TMP can optimize your operations
The cost efficiencies you'll gain from a TMP

And how technology enables your business to scale and grow 
Get Your Free Guide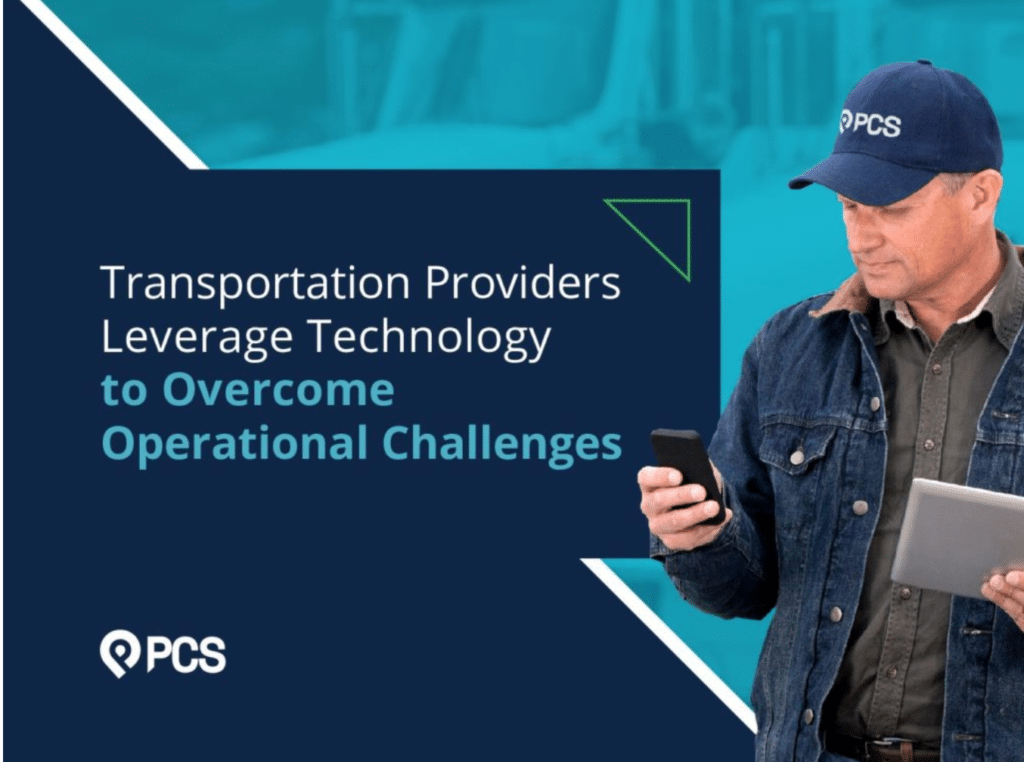 PCS is committed to your privacy. Review our privacy policy and rest assured we won't sell your personal information.
Okay, Got it.